ITALIAN EXPERIENCE AND QUALITY
Our attention is paid to the needs of our customers and their consumers.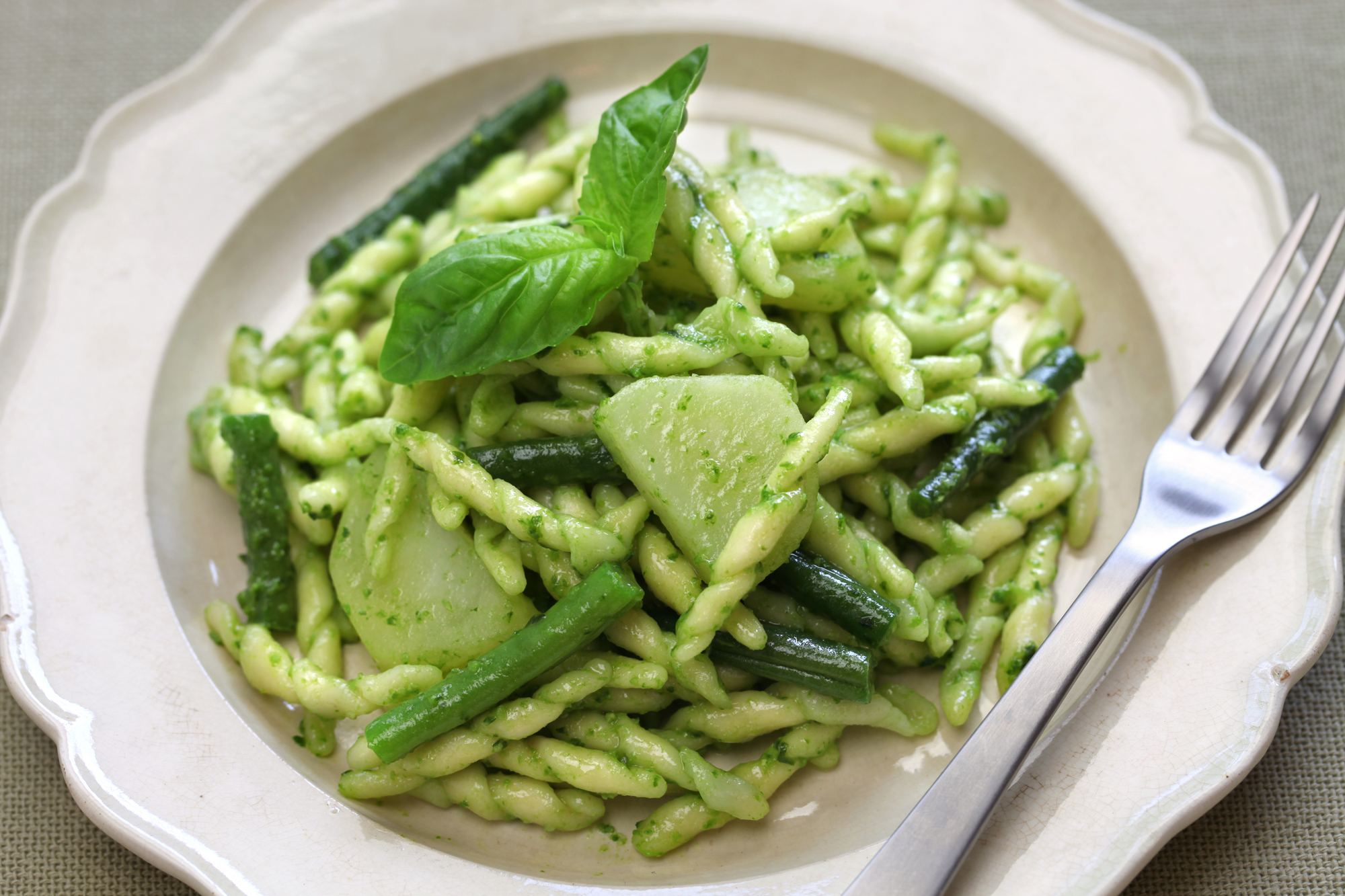 SAUCES AND PESTO
Sauces and pesto for pasta dishes with the quality and taste of the Italian regional tradition. Pesto alla Genovese unpasteurized that preserves the fragrant scent of basil and all the goodness of fresh product.
OUR COMPANY
The roots of the Santori & Schilirò sauces lie in the very best traditional Italian food and in an accurate and attentive selection of the raw materials.
Santori & Schilirò introduces itself as partner of Large Scale Retail channels for the production and supply of private label pasta sauces and condiments which, thanks to the careful choice of prime quality ingredients, are highly quality-price effective. The client is the core of company business thanks to the careful selection of raw materials and a large range of different types.
OUR GOALS
Become the market GD/GDO leader in the segment sauces, focusing our attention on branded and private label markets in which we find ourselves today with success.
Set up in 1970 as a trading company of food products, in 2003 – thanks to the new management – business started dealing directly with the production of mayonnaise and condiments for pasta, such as Pesto Genovese, with the aim of guaranteeing clients a product of superior quality and scrupulous control of the production chain.
We are present in the domestic market with different brands exclusively granted land to our customers present in supermarkets, retail chains, discounters and normal trade, which puts us among the top places in the territorial coverage.
Santori & Schilirò has already been chosen by different Large Scale Retail Channels as partner for the production of sauces.