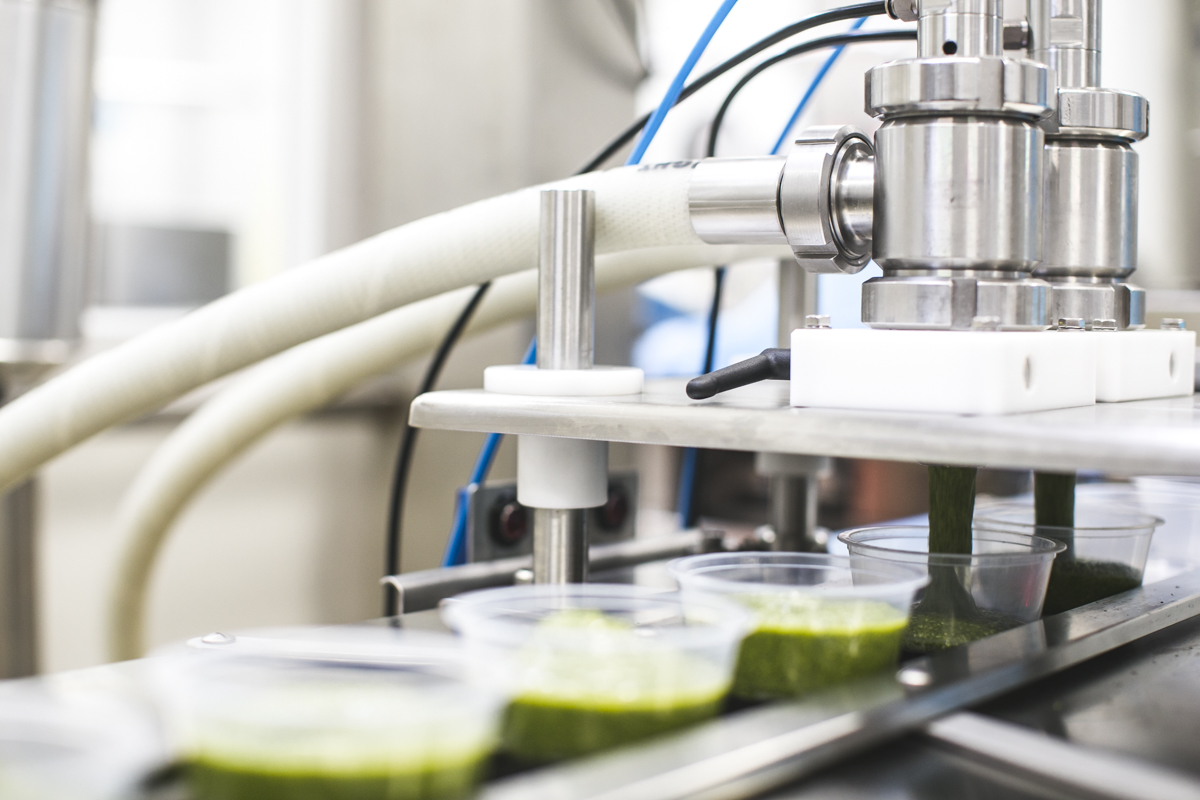 The main products are:
Pesto Genovese with PDO basil, with or without garlic;
Pasta sauces such as Pesto Siciliana, four-cheese sauce, mushroom sauce, truffle cream, walnut sauce, walnut sauce;
Mayo based sauces such as Capricciosa salad, vegetable salad, mayonnaise, tuna sauce, sauce with mushrooms, red radicchio sauce, appetizer sauce, artichoke sauce, sea medley sauce
Fish gastronomy, smoked salmon and other seafood specialities
Side dishes and starters for festivities, celebrations etc.
Tradition and goodness in step with the times
The roots of the Santori & Schilirò sauces lie in the very best traditional Italian food and in an accurate and attentive selection of the raw materials.
Santori & Schilirò introduces itself as partner of Large Scale Retail channels for the production and supply of private label pasta sauces and condiments which, thanks to the careful choice of prime quality ingredients, are highly quality-price effective.
The client is the core of company business thanks to the careful selection of raw materials and a large range of different types.
Quality is Santori & Schilirò's strong point:
guaranteed traceability of the raw materials
rigorous selection of the supplier thanks to lab tests and scrupulous sensory tests
each supplier acquired is kept under constant control
PDO (Protected Denomination of Origin)ingredientsThe company has at its disposal the very latest generation machinery and methods for processing food in compliance with strict health standards.Its extensive experience and good production capacity means that Santori & Schilirò can guarantee its clients a highly efficient and flexible service.